Velenje, 14 December (STA) – Household appliance maker Gorenje said on Friday it secured a EUR 50m syndicated loan. The contract for the five-year loan from the Volksbank bank, which is part of Rusia's Sberbank Europe group, was signed on Tuesday.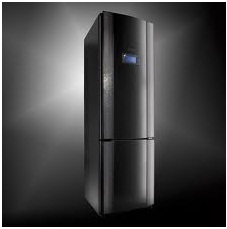 According to Gorenje, the loan will not not increase total debt, but it will substantially improve the debt maturity structure.
At the end of the year, long-term debt will account for two thirds of total debt, which is the most favourable structure since the economic crisis started in 2008.
The company is also reducing its gross debt: in the first nine months of 2012, it repaid EUR 28m of its gross debt.
The group around Gorenje posted a EUR 6.4m net loss in the first nine months of the year, after it last reported a loss in 2009. Nine-month sales revenue reached EUR 929.5m, 2.7% less than in the same period last year.