About us
SIBIZ Business services Ltd. is a team of professional business consultants who share decades of experience collaborating with both international corporations and individual investors looking to operate in the Slovenian and EU markets.
We specialize in complex analytical research, evaluation of all factors at various stages of a business' development, and dealing with the issues that companies face in Slovenia, the European Union and Adriatic region.
We offer a full range of services in business consulting, project management and business migration for companies and individual clients.
Our team of experienced experts is ready to assist you in settling any business or personal difficulties fast and effectively.
We know our country inside and out. Our close collaboration with local partners embodies our idea that possessing profound knowledge of the local culture and its traditions is a key factor in the successful rendering of our services.
Thanks to our assistance and know-how, your business can operate more efficiently and develop more rapidly. We are experts in developing, managing and implementing projects designed to bring you long-term benefits.
The majority of our operations are focused on Slovenia, but we also provide services in Croatia, Bosnia and Herzegovina, Serbia, Macedonia and Montenegro.


Laura Plaksivaya
Chief business officer (CBO)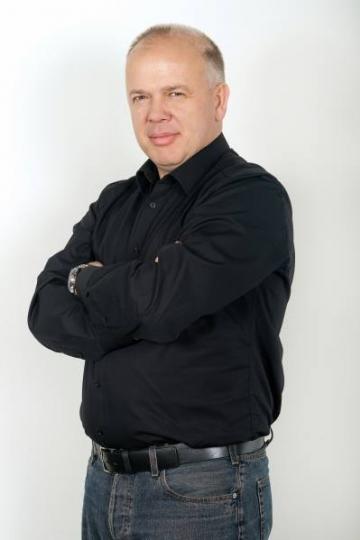 Contacts
If you'd like to learn more about any service SIBIZ provides, contact us at your convenience:
SIBIZ Business services Ltd.
Dunajska cesta 119
SI-1000 Ljubljana
The Republic of Slovenia
SIBIZ Business services Ltd.
Dunajska cesta 119
SI-1000 Ljubljana
The Republic of Slovenia