If you are spending your holidays in Ljubljana, we have some suggestions on how to spend your time. Do not miss these events – there is still time left!
Until 2nd of January 2018 you can visit the festive fair in the old city centre and enjoy the magical atmosphere in Ljubljana. The fair is located at Breg, Petkovšek embankment, main market square and Ljubljana castle.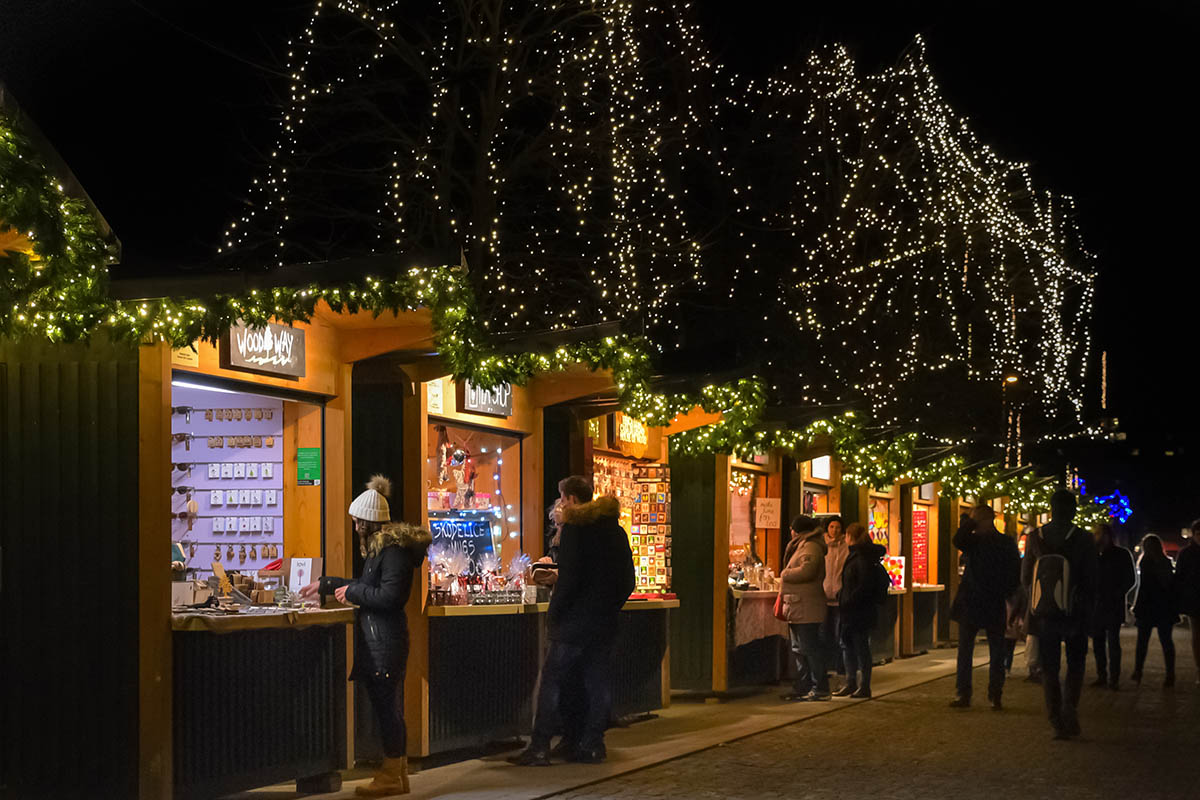 The straw nativity scene that stands in front of the Zois palace will be displayed until 6th of January. It is a unique handmade work by the amateur artist Anton Kravanja. The special feature of the scene is that all the figures are life size.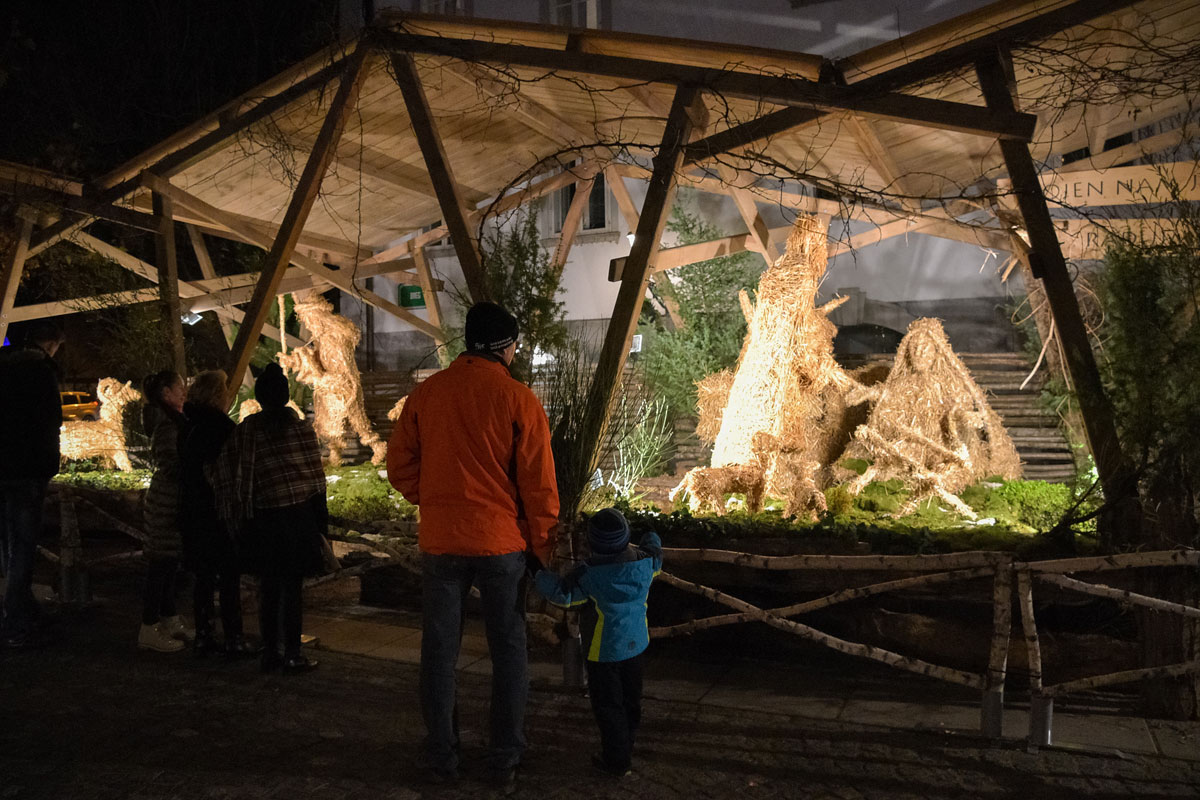 You can find the "Iceland" (Ledena dežela) at the Congress square in Ljubljana until 6th of January. This is a unique creation with fairy-tale images, made from a crystalline ice and snow, spread out in a large hall, cooled to -4°C. These creations were designed by famous Slovenian and foreign artists. Visitors of the exhibition have the opportunity to go down the ice slide and have a hot chocolate, mulled wine or tea in the ice bar.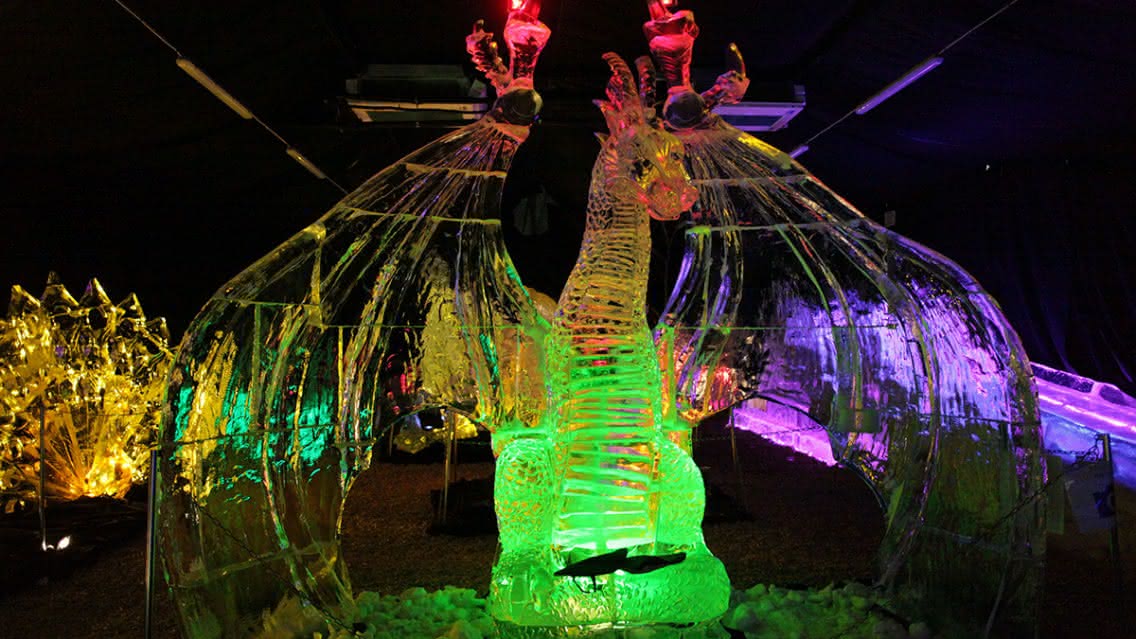 Not far from the "Iceland" you will find the "Magical woods". In a magical atmosphere under the starry sky, art workshops for kids will take place, and at weekends you can also enjoy fairy-tale theatre performances.
On 24th of December a traditional Christmas concert will take place in front of the City Hall. The Orchestra "Orkester mandolin Ljubljana" will perform with soprano soloist Nataša Zupan.
On Christmas day you can enjoy the sounds of popular and folk music from 5PM on at Pogačar Square.
On 26th of December at 5PM Dedek Mraz will visit the centre of Ljubljana. He will be accompanied by snowmen, bears, rabbits and other fairy tale creatures. The children will be greeted on their traditional route by stops in front of the City Hall and on the Prešeren and Congress Square.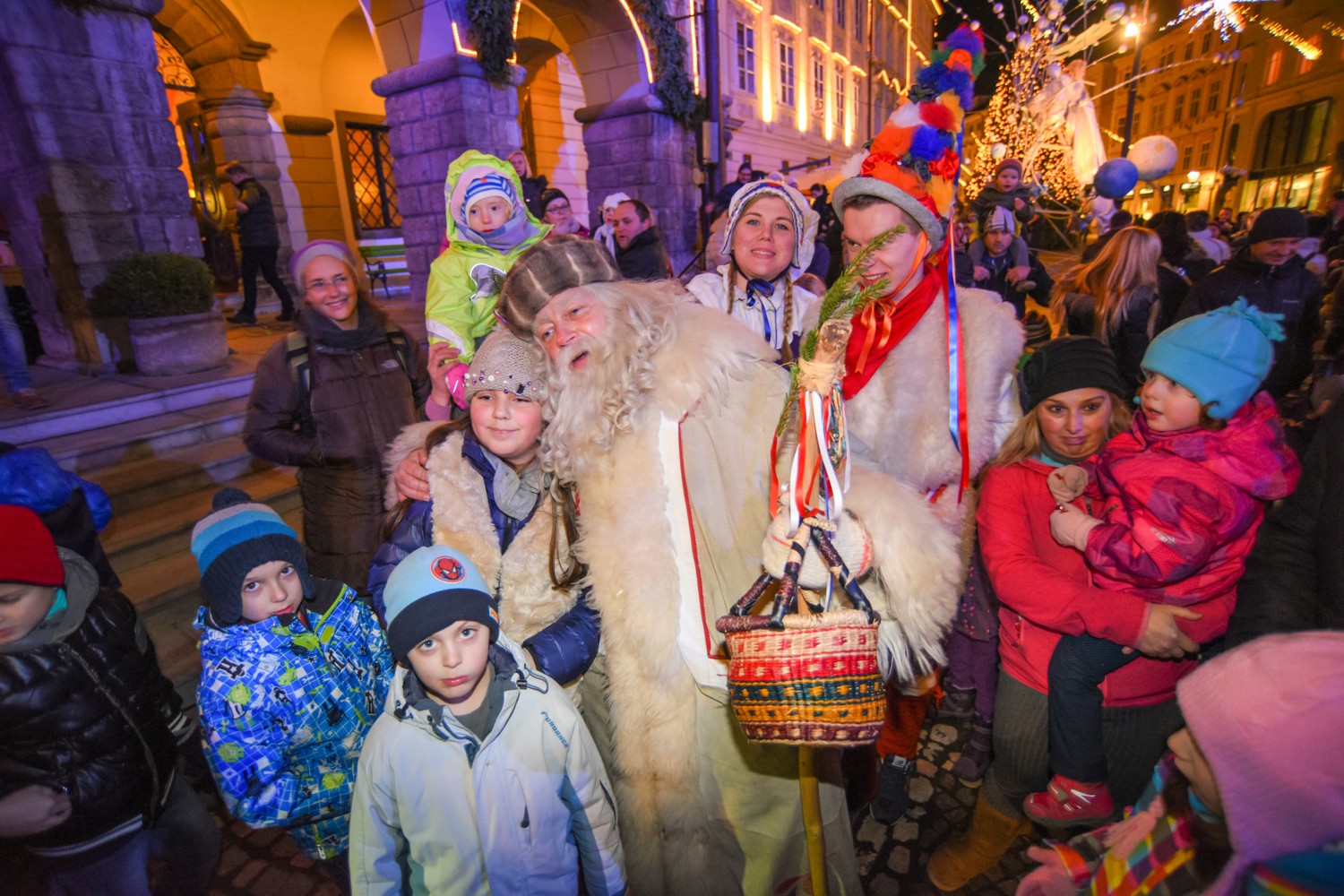 From 26th of December to 1st of January many concerts will take place at the Congress Square. You will have the opportunity to enjoy the performances of popular Slovenian singers and music groups.
New Year's Eve festivities will take place at various spots in Ljubljana. It will be diversified enough suit people of all tastes and ages. At midnight, fireworks from the Ljubljana Castle will light the sky above Ljubljana and announce the start of the new year.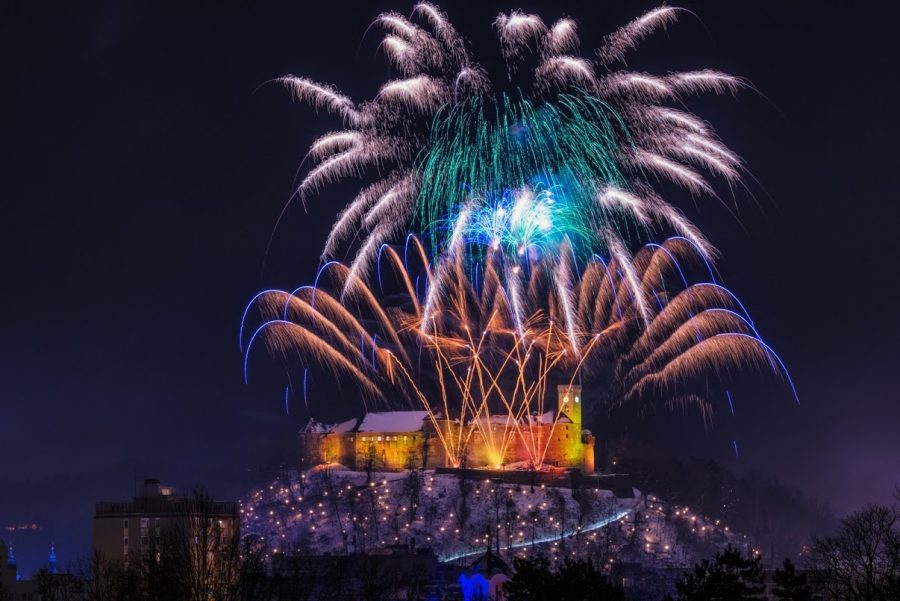 You can find more details on the event at: https://www.visitljubljana.com/sl/obiskovalci/prireditve/december-v-ljubljani/.
Photos: visitljubljana.com