Sibiz Team wishes you all the best on the occasion of the upcoming winter holidays! We hope that you will remember the year 2015 as one that brought you many unforgettable moments.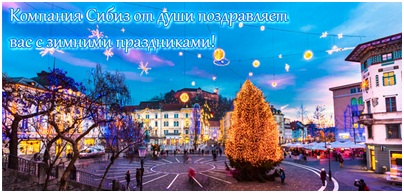 In terms of immigration legislation 2015 introduced many changes, which were mostly positive.
The main new points after the 1st of September are:
qualified specialists with a university degree can be employed without fulfilling the condition of additional investments;
now a three year working consent can be issued without a university degree;
registering a private entrepreneurship has become easier – now obtaining a consent from the Ministry of Labour is no longer needed;
in the case of work permit prolongations the condition of showing profit or investments has been removed.
Let us wish you an your families a New Year that will be abundant with health, love and success in all new starts. We are always here for you and always happy to help.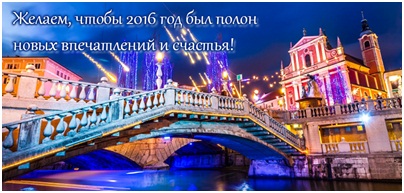 Just a few words about our working ours during the holidays:
We will be completely closed only on the 25.12.2015 and 01.01.2016, meanwhile on the 24.12.2015 and 31.12.2015 our working hours 
will be shorter – from 9:00 to 12:00 am.In emergency cases send an e-mail to [email protected] or call +386 1 200 92 00.
Happy winter holidays!
Best regards,
Sibiz team