Source: investslovenia.org
Slovenian automotive supplier Hidria has developed a unique glow plug with an integrated pressure sensor for diesel engines. This sensor could bring up to 30 percent reduction in both fuel consumption and exhaust gas emissions.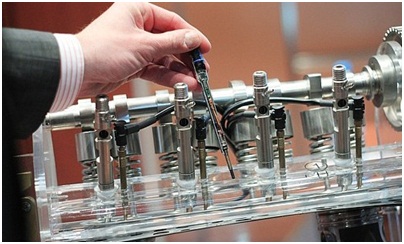 Glow plug with an integrated pressure sensor
Hidria has already signed contracts for 110 million euros to supply major producers of diesel engines with the new plug. Diesel ignition systems are one of the key products of Hidria's automotive division – the other being the development of high-end electric motors for hybrid and electric cars. This year Hidria developed electric motors for the exclusive hybrid edition of the Porsche Spyder 918. The technological corporation, with headquarters in Idirija, developed an electric motor for the Mercedes SLS E-Cell and was also selected to develop solutions for the new generation of hybrid Mercedes C and E-class cars.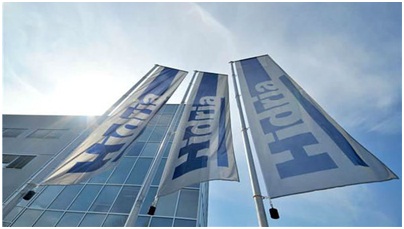 For more information you can contact company Sibiz: [email protected]