Avtor: STA
Škofja Loka-based insulation maker Knauf Insulation has announced a EUR 25m overhaul of one of its production lines which is expected to be ready for use in May. The new line will be powered by natural gas, including with the help of a EUR 15m oxygen production plant planned nearby by the German Messer group.
German-owned Knauf Insulation, which is switching from coke to natural gas as part of the upgrade at one of its three production lines, will be the main user of what is to be Messer's first oxygen production plant in Slovenia and one of around 30 in Europe.
The new technology will be used for the production of stone wool and Knauf Insulation boss Tomaž Lanišek told the press on Friday that this would be "the technologically most developed line in Europe and will mean a great competitive edge" for the company.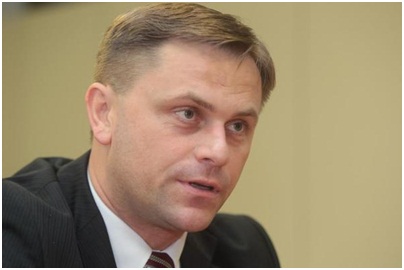 Tomaž Lanišek, Knauf Insulation. Foto: Barbara Reya
Using natural gas also requires oxygen and Lanišek described the investments of Knauf and Messer Slovenija as complementary. He pointed out that CO2 and sulphur and nitrogen oxides emissions would be halved.
"Messer is becoming a partner company in our future plans at our location," he moreover announced. Messer, which has been active in Slovenia for 23 years and employs 300 people within Messer Slovenija, said this was its biggest investment in the country to date and was expected to generate 15 to 20 new jobs.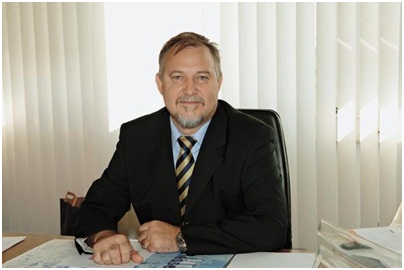 Danilo Lukač, Messer Slovenija
The company's CEO Danilo Lukač explained that the plant would produce oxygen, nitrogen and argon and that the goal was "starting with operations at the end of 2016 or beginning of 2017".
Messer Slovenije generated EUR 18m in revenue in last year, while its profit before interest, taxes and amortisation amounted to EUR 2.2m.
For more information you can contact company SIBIZ at: [email protected]