15 Apr 2012 – 21 Apr 2012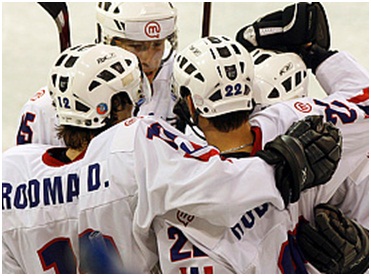 Љportna dvorana Stoћice / Stoћice Sports Park Arena
The Ice Hockey World Championship Division I Group A will bring together six national tea ms, who will compete against each other in 15 matches.
The matches will be held at the Stoћice Sports Park Arena, Slovenia's largest and most state-of-the-art sports hall, which will, specially for the occasion, be covered in ice for the first time.
Ljubljana will host the national teams of Slovenia, Austria, Hungary, Ukraine, the UK and Japan.
For more information about the championship, the game schedule and ticket sale, please visit the official website of the IIHF Ice Hockey World Championship http://wc2012.hzs.si/